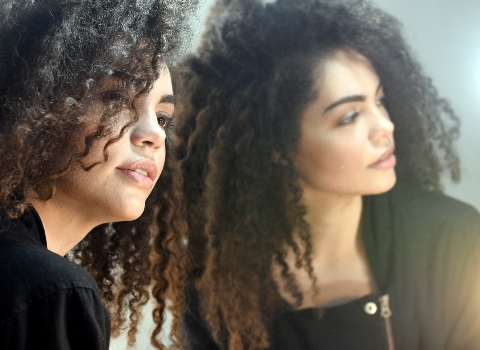 3 Months Online Foundation Photography Course
Capture the world around you like never before
If you want to improve your skills and take your level higher up the photography ladder, the IIP online foundation photography course is the right one for you! Spread over a period of 3 months, this course covers every vital topic related to photography along with skill enhancement sessions to thoroughly build your knowledge, knowhow and abilities. So as to endow you with more confidence to shoot your favorite sights and wonders! A must for aspiring photographers who want to progress to the next stage and professionals who want to brush up on their skills.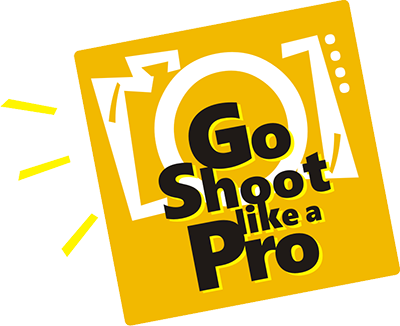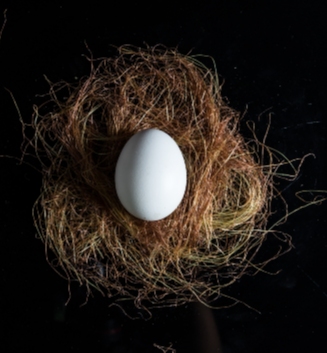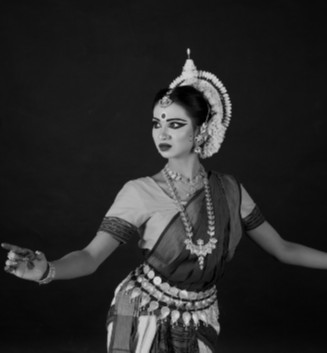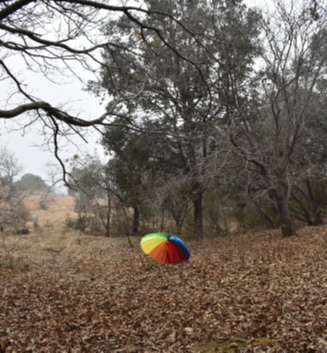 Course Structure
⦁ Basics of Photography
⦁ How to use Camera
⦁ How to care for your camera
⦁ Visual Literacy
⦁ Practical Assignments
⦁ Introduction to lighting
⦁ Travel photography in natural lighting
⦁ Equipment to carry
⦁ Professional Portfolio
⦁ Self-check quiz
Course Advantage
⦁ Convenience and comfortable learning from home
⦁ Friendly personal tutors and one to one interaction
⦁ Structured learning system with modules containing specific number of lessons
⦁ 24x7 availability of online course
⦁ Step by step professional guidance
⦁ Evaluation based progress
⦁ Rapid learning method comprising of photo lesson study, practice and quiz
⦁ Lifelong mentors to offers tips and suggestions
⦁ Downloadable course content
⦁ IIP Certificate on Course Completion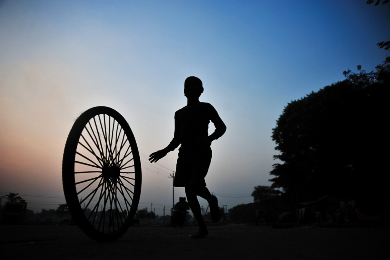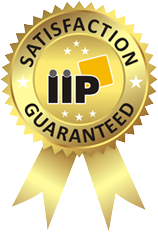 A Course Satisfaction that is Unmatched
No matter which part of the world you belong to, with IIP online courses, you can learn photography from anywhere, anytime.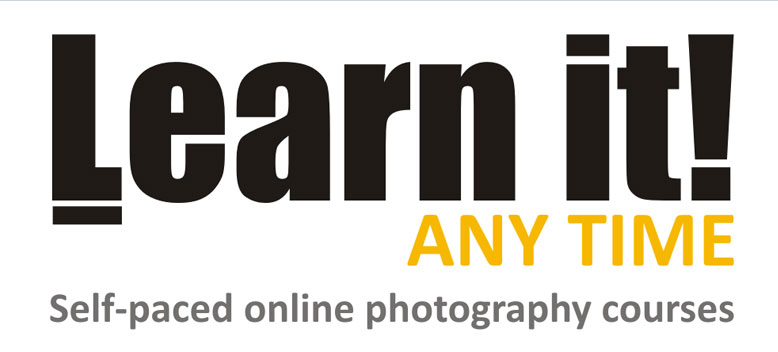 "See the world with eyes of a Photographer,
start your journey with the visionaries of Photography"
For a great start, you need the right springboard! IIP is a professional institute dedicated to promoting photography and visual literacy across the world. Based in India, the institute offers you the advantage of opting for comprehensive classroom.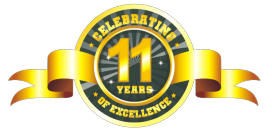 Excellence in Online
Photography Education